Episode Description
In which Uncanny X-Men gets a new artist; Old Man Logan takes our breath away; All-New X-Men gives us the team-up we didn't know we needed; and X-Men '92 gets the villain we've been waiting for.
Reviewed
Edit
Panel of the Week
Edit
From All-New X-Men #8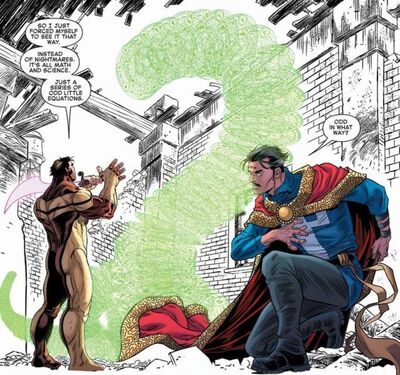 Ad blocker interference detected!
Wikia is a free-to-use site that makes money from advertising. We have a modified experience for viewers using ad blockers

Wikia is not accessible if you've made further modifications. Remove the custom ad blocker rule(s) and the page will load as expected.